Welcome to Cloth Pads
Welcome to the Cloth Pads Wiki
As a note, many pages are currently under construction; please pardon our appearance.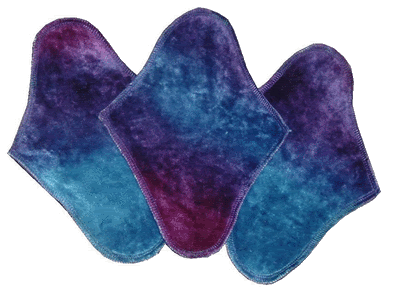 This site is dedicated to disseminating information about cloth menstrual pads and other alternative menstrual products. These cloth pads aren't what your granny used to use; reusable cloth pads are a modern alternative to disposable products, but if you need more convincing, we've got more reasons!
Already a cloth pad user? The best way to find what you want is to use the tags in the sidebar on the left. Or, find a particular seller by searching for multiple tag keywords. Or, peruse the list of all sellers.
If you're a seller (or just a fan) and want to add a new page, see the the how-to page and use the template. Some general advice about this site: If you see a mistake, please fix it! To edit a page, scroll to the bottom and click the Edit button. You can change everything in the main area of your page. The Wikidot language is easy to learn but powerful.
Pour sécuriser efficacement les données, l'installation d'un coffre ignifuge data est indispensable
page revision: 78, last edited: 11 Feb 2017 18:28